The Resilient Connecticut project is committed to a transparent approach that engages stakeholders throughout the project. Engagement strategies include: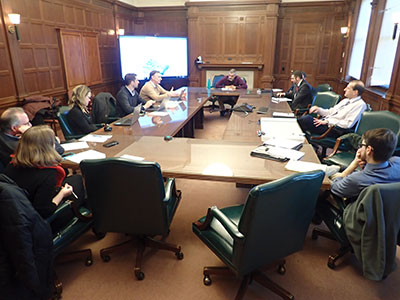 Advisory Groups
Groups will include a State Agency Workgroup, a Resilience Framework Advisory Committee, and Technical Advisors as needed throughout the project.
---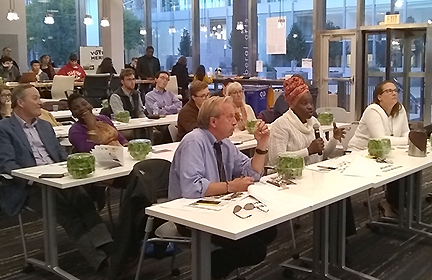 ---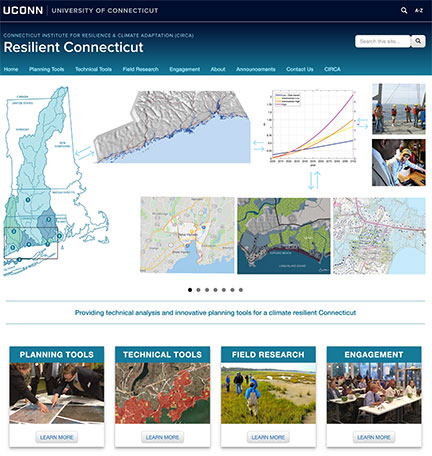 Website
This new Resilient Connecticut website has content targeted primarily to technical audiences (engineers, COGs, town and state agency staff) and also contains background on the project, engagement opportunities, references, and planning tools
---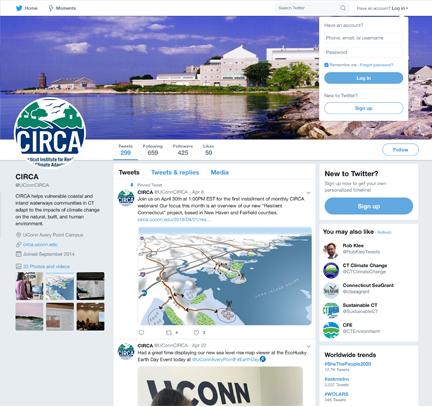 ---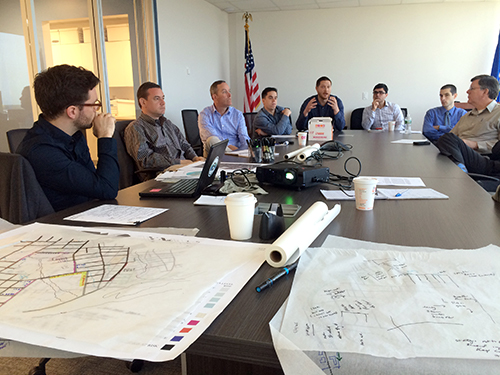 Capacity Building & White Papers
CIRCA and partners will develop policy white papers, fact sheets, and case studies in addition to capacity building that will occur through the events listed above.
---