Resilient Connecticut Webinar in partnership with
the CEDAS Academy:
Addressing Climate Change Through Resilient Development

CIRCA partnered with the Connecticut Economic Development Association (CEDAS) to host a webinar on May 28, 2019 focused on topics related to the Resilient Connecticut Project. As communities across the state begin planning for anticipated climate change impacts, economic developers and land use planners must have a better understanding of ways to address them and guide developers to responsible and sustainable construction projects. This webinar explored the effects of climate change on sea level rise projections for Connecticut as well as the impact of increased flooding on critical infrastructure, transportation, and housing. Speakers also described resilient design strategies for new development and provided examples in communities throughout the northeast.
Attendees learned:
The anticipated impact of climate change on infrastructure, transportation, and housing.
Best practices in designing new development for climate resiliency.
Real life examples of communities throughout the northeast that are successfully implementing resilient development projects.
Speakers:
Yaprak Onat, CIRCA Assistant Director of Research |Presentation
Alex Felson, CIRCA Deputy Executive Director
Robert Freudenberg, RPA Vice President
To read more about speakers, including CIRCA staff, click here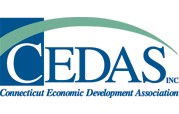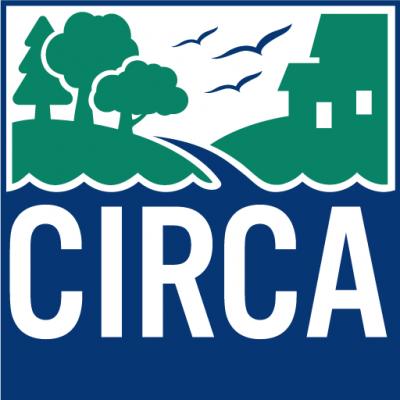 ---